Conference Location
The conference will be held in Tajikistan (Dushanbe and Khorog).
Place of sessions on September, 20 and 21: National Library of Tajikistan (5 Tehran St., Dushanbe).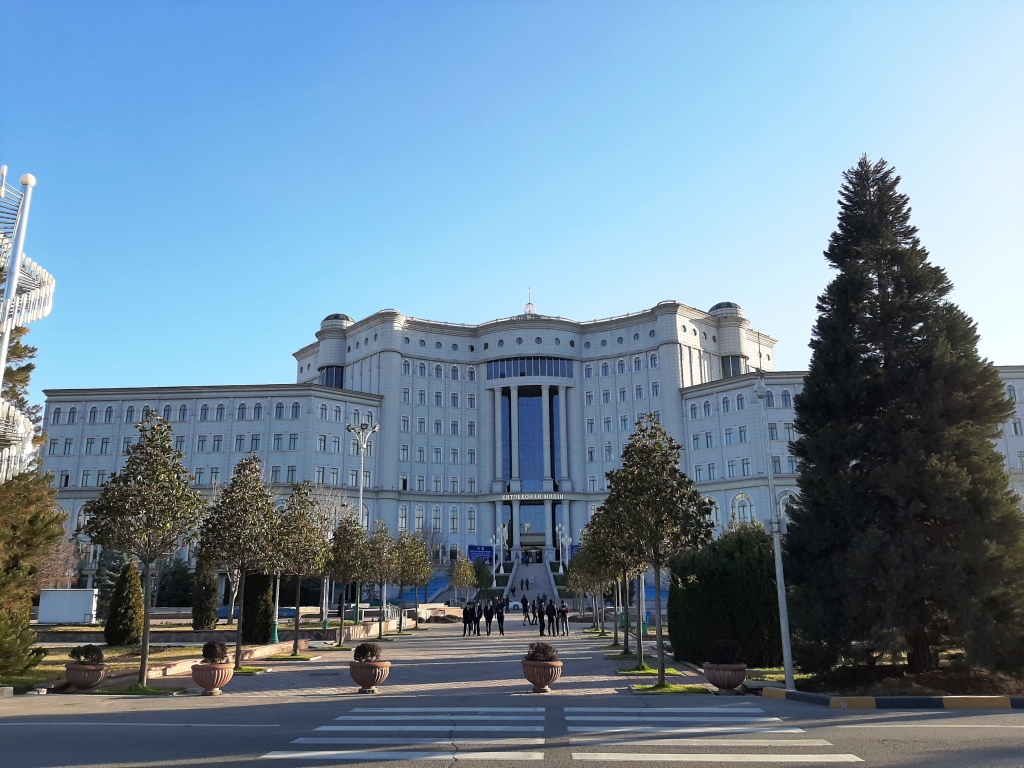 Place of one session during the field seminar on September, 24: University of Central Asia (155 Kimatsho Imatshoev St., Khorog)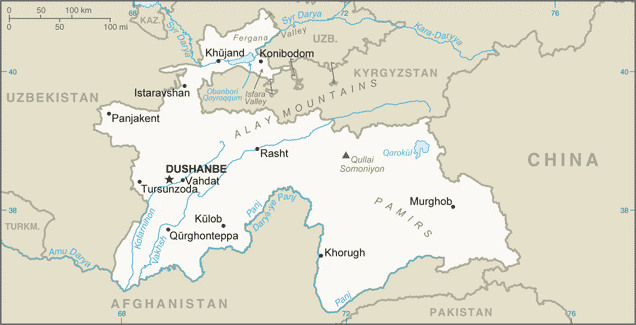 Visa to Tajikistan and travel information
The description of visa system with foreign countries and the list of foreign countries whose citizens are eligible for visas of the Republic of Tajikistan in a simplified procedure are published on official website of the Main Consular Department of the Ministry of Foreign Affairs: https://www.consular.tj/visa-system-with-foreign-countries.aspx. Citizens of Armenia, Azerbaijan, Belarus, Georgia, Kazakhstan, Kyrgyzstan, Moldova, Russian Federation, Ukraine, and Uzbekistan are allowed to enter Tajikistan without visas.
If you need visa, please, inform us in advance so that we could send an invitation in due time for processing documents in the Embassy of Tajikistan in your country.
Tajikistan e-Visa Application portal: https://www.evisa.tj/index.evisa.html. If you plan to go to field seminar on September 23-27, please indicate a visit to GBAO. The GBAO is Gorno-Badakhshan Autonomous region which requires a special permission in addition to the Tajikistan E-Visa.
You can enter Tajikistan by plane or car. Dushanbe International Airport is located in the south-eastern part of the city of Dushanbe. The airport accepts flights from Almaty, Bishkek, Delhi, Dubai, Frankfurt, Irkutsk, Istanbul, Kabul, Krasnodar, Krasnoyarsk, Mashhad, Moscow, Novosibirsk, Nur-Sultan, Sochi, St. Petersburg, Tashkent, Tehran, Urumqi, Yekaterinburg. Automobile border crossings are on the borders with Afghanistan, China, Kyrgyzstan, and Uzbekistan.
Accommodation
In Dushanbe participants cover their own accommodation expenses. Dushanbe has a number of hotels and apartments of different levels of comfort and value.
During the field seminar, accommodation of the participants in Kalai-Khumb and Khorog is carried out with the assistance of the Organizing Committee.